The Top 3 Garden Trends Of 2018 – Garden Design Ideas
Homeowners can gain many benefits from an attractive and well functioning garden design. A garden can be turned into an outside living space which will add value to your property. Just as the trends of home interior design are continually changing, gardens are not far behind as several new trends surface each year that can help you create your outdoor paradise. Here are a few garden trends that will get you digging in the dirt in 2018.
1. Creating Livable Outdoor Spaces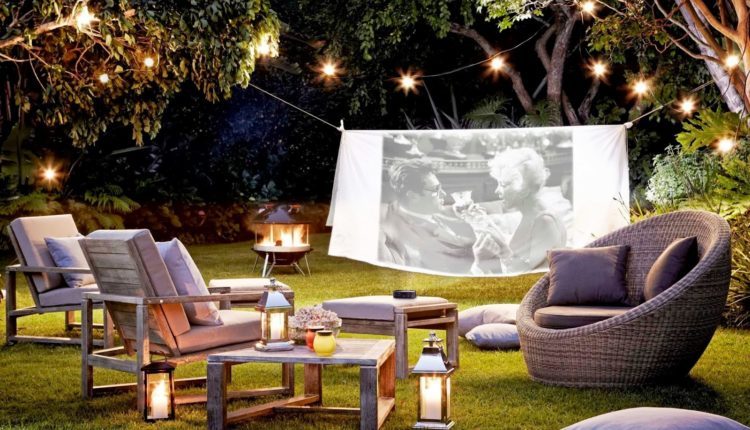 Most gardens provide us with a simple green area outdoors where we can relax in the shade of the trees. However, the creation of a more usable outdoor space is becoming more popular. These garden structures may include lighting, heating, integrated drainage, outdoor kitchens and outside entertainment.
This is seen as the alfresco living which is especially significant if you lack the entertainment or cooking space inside your home. Imagine a garden that is designed so that you can entertain friends during the summer where you can gather around a sunken fire pit, BBQ or even a pizza oven. Who needs to stay indoors, when you have all that you need outside in the fresh air?
2. Uneven Garden Structures
This year, asymmetrical schemes will be big in gardening. You can make your garden feel less structured through a natural indigenous stone structure. The plants can soften hard surfaces, and geometric lines as the edges will be less visible, giving the feeling that the garden an old, eroded feeling.
Textured paving blocks is a great way to bring a natural element to a small urban garden. These blocks and other handmade bricks give the feeling of irregularity and imperfections which fits perfectly with natural surrounding. End-grain oak blocks is another gardening trend that will be popular this year.
3. Ecological Gardens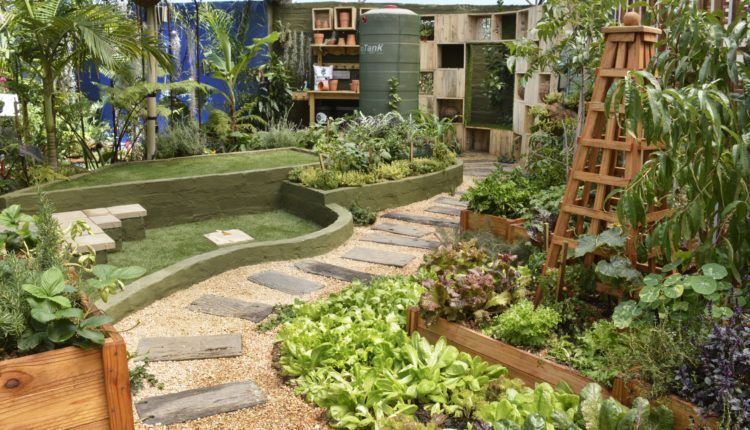 Gardens are without doubt the most eco-friendly part of your property, but this year, try to emphasize this characteristic even further. The primary goal of your garden should be to benefit the environment and attract wildlife overall. Instead of outsourcing plants and materials, try to make use of native plants and materials that can be found locally. Many beautiful perennial plants can be found locally in Canada that you can be used in your Canadian garden.
Add a food garden that allows you to produce and harvest food. This is a great way to be, and it helps to eliminate harmful greenhouse gasses that come with mass food production. Another gardening trend that is making a comeback is greenhouses, which can help you maintain beautiful fresh fruits and vegetables all through the year. If you think that your space is limited to a food garden, then you can plant foods that can grow vertically, like legumes, various beans, herbs, tomatoes, etc.
If you are ready for investing a little bit more into your property altogether, then you might want to consider a green roof. This does not only provide you with that extra green space, but green roofs also provide many benefits to the home, homeowner, and environment. An investment like this is sure to increase the value of your property.